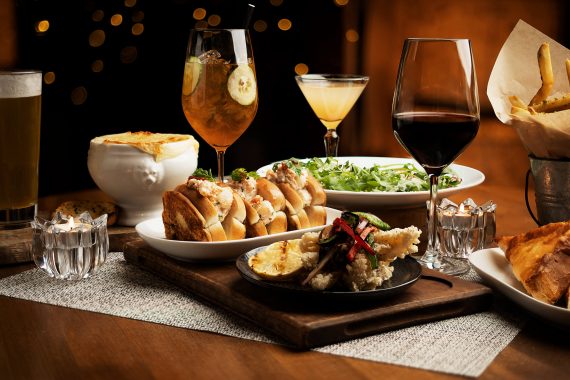 Food Photography for Your Website & Social Media Needs
Better lighting and higher quality than your average hipster instagram photo – we make food look good. When we come in for a food shoot, it's generally for promotional images – social media, website, and maybe the odd small poster photo. We bring our mobile setup and take pictures of what you make!
Visit saltlik.com to see how rich warm photography compliments sophisticated design. Website by asolidsite.com, all photos were taken during the web-design process to ensure congruency between the vibe of the space and its appearance online.