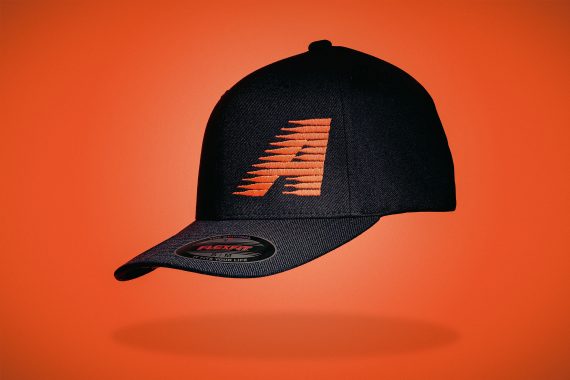 From e-commerce site photos to printed catalogs, we've got you covered.
Our mobile studio setup allows us to come to you – we can photograph items both large and small to get you ready for your next big website, product, or seasonal launch.
Catalogue Photography
Case Study: Luxury Event Rentals in Calgary, Alberta
Solid have had multiple photoshoots for our client, Modern Luxe Rentals.  Their extensive online catalog of products changes every 4-6 months, and keeping up to date photos on their website has been a challenge, specifically with all the glassware and mirrored furniture they have available.
With our mobile setup, we have been able to complete photoshoots with them within 2 days and get them completed, edited photos within 1 week.
We also used this photography and created our own method of populating a catalogue for Modern Luxe.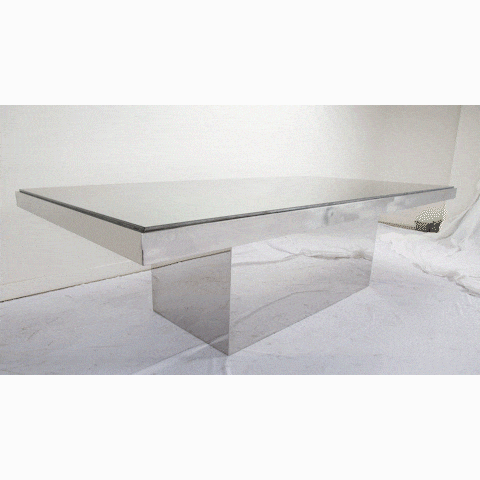 Mirrored Product Image Processing
We love glossy, mirrored furniture as much as the next person. It's pretty hard to get good photos of them though! Watch our post process to see how we can get great catalog images for your favourite products.
albertacannabis.com
Case Study: Health Canada Compliant Product Photos for Cannabis Grower
See below for a selection of product photography compiles for the albertacannabis online store, a sampling of live flower shots.
Mountain View Printing
Case Study: Cannabis Packaging Client
Our client mvprinters.com wanted to show off the quality of their cannabis packaging and labelling work on their website.
Below is a sampling of their work.